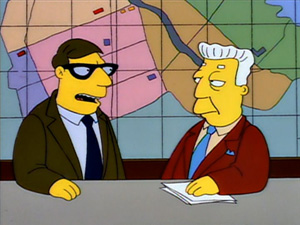 For those of you that still come here for the latest in Jolly Rover news over the twitter, facebook or mailing list options; good for you! Nuts to those 'popular' forms of communication!
Jolly Rover has hit Beta! The folks that signed up to be testers are getting their hands on it and trying to break it open and feast on the goo inside.
Blink and the game will be released! And on that note check out this link to Mac Game Store where Mac users can pre-order the game right now!