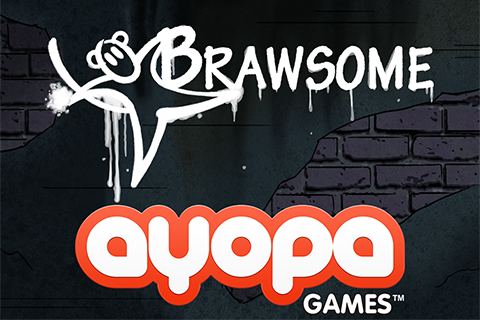 I've just received word that I can finally announce some news I've been sitting on for months. Ayopa games will be publishing MacGuffin's Curse on the App stores this April. This includes the Mac App Store!
We will still be handling distribution and marketing for all platforms outside of Apple's distribution network, but we decided that because the App stores can be very noisy places, that Ayopa, based in San Francisco, and thus with close proximity to Apple and their outstanding history in the industry, would give us a better chance at being noticed amongst the hundreds of apps that launch every day.
We began talking to Ayopa back in September 2011, and at the time we weren't considering getting a publisher at all. Actually, we were pretty against the idea at first. Personally, I'm a bit cynical when it comes to publishers. But after talking to Johnny, who launched Angry Birds and Cut the Rope while at Chillingo, and Elliott, who was PR manager on World of Warcraft, and previously Executive Editor at GameSpot, we felt they were better poised to operate a successful PR and marketing campaign than we were.
So, did we make the right decision to go with a publisher for MacGuffin's Curse? I couldn't tell you that, but so far the Ayopa team have been great, and we wouldn't have done it if we didn't feel really strongly that this was the best way to go. Ask me in July if I still feel the same way!