Ever heard of Steam Next Fest? It's kinda like an indie E3. Don't know what E3 is either? Well, that's on E3.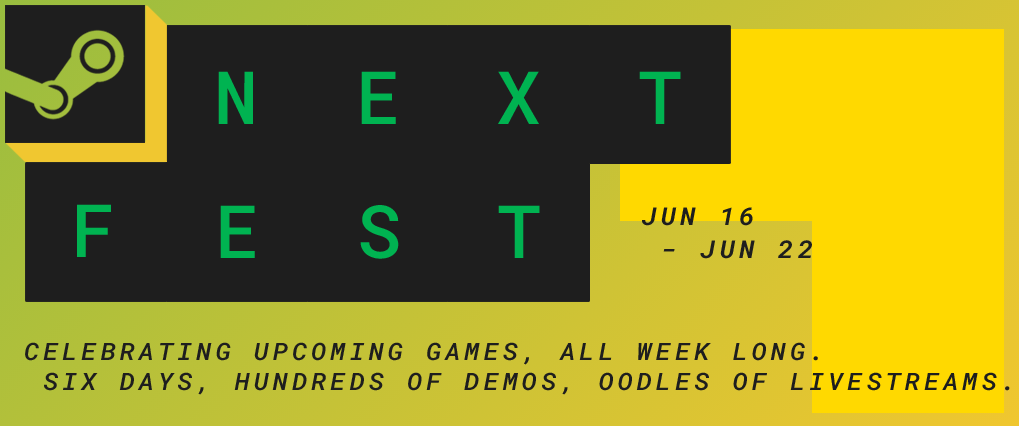 The first ever public demo of Warp Frontier will be playable only during the week of Steam Next Fest. Check it out here! https://store.steampowered.com/app/226280/Warp_Frontier/
Not only that, but I have two live streams planned where I play through the demo and talk about design, development, and maybe our new PR intern – Hazel.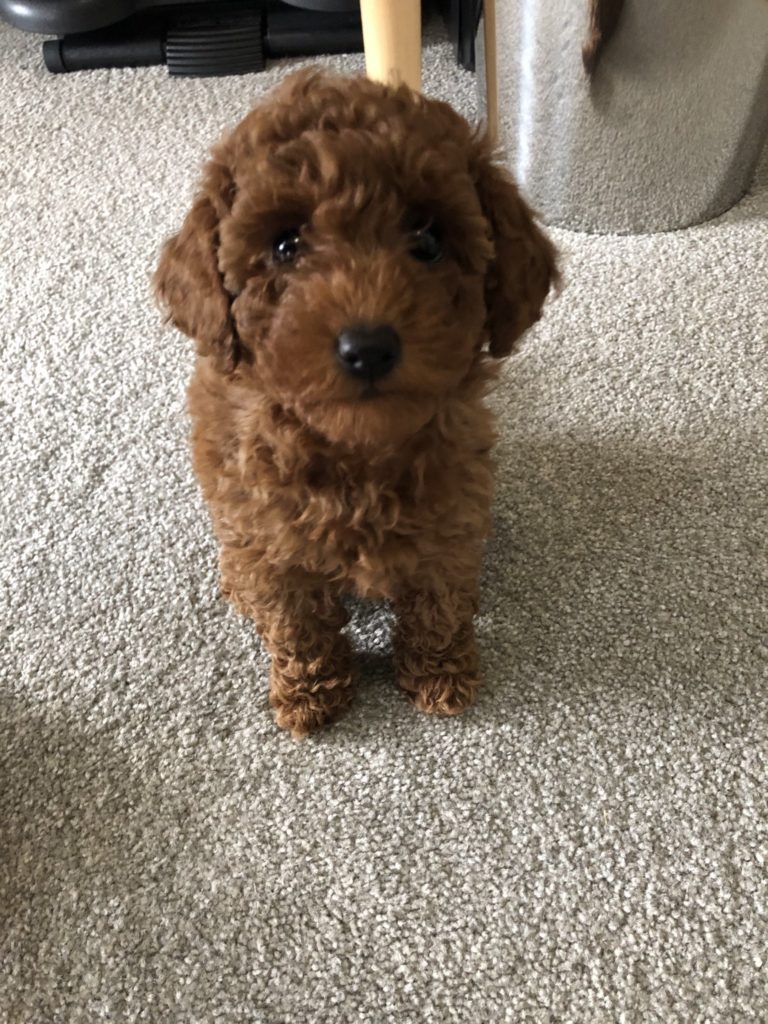 Check out the two livestream dates here:
Monday 21st, June: 10:00AM (AEST)
Tuesday 22nd, June, 2:00PM (AEST)