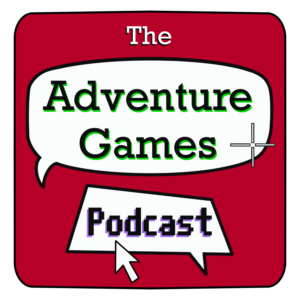 I had a nice chat with Seoirse from The Adventure Games Podcast last week ahead of Warp Frontier's release this week.
We managed to cover a surprising amount of ground in 90 minutes, from accents, growing up, my motivations around making games, and through pretty much the entire history of Brawsome up to this point.
I think this is the most comprehensive summary of the life of Brawsome to date, and without any planning I think it ended up as a fairly good yarn. As the game releases tomorrow in some places, and the day after in others, I'm hoping to stay busy enough to fend off the dreaded post-release blues.
It's going to be a busy week! I think after releasing two indie games I know how to temper my expectations enough to be realistic and celebrate small wins. We'll just take it one sale at a time.