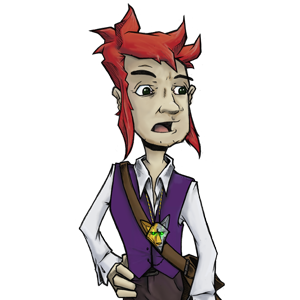 That's right, MacGuffin's Curse is releasing on March 15 on Switch! I'm still excited from seeing MacGuffin's Curse pop up on the Nintendo eStore this morning! You can wishlist it right now, if you'd like to be informed about when it's going to release. There will be a demo dropping at the same time as release.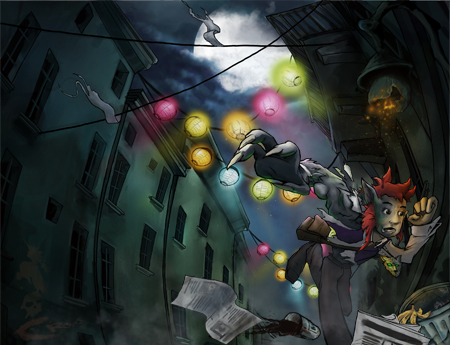 I've been fairly quiet on the MacGuffin's Curse launch. It's been something I've been wanting to do for a while, but MacGuffin's Curse was stuck in the purgatory of a 10 year old Unity project. I wasn't even sure if it was possible to resurrect it and restore it to a supported version. The longer I left it the worse it was going to get, so after Warp Frontier launched I found myself tentatively opening to box to see what I was up for.
The result was about three weeks of pain, going back and forth through Unity versions bit by bit to get parts working, breaking it and going back to analyse old versions, visual and gameplay compatibility testing, and finally taking the high resolution assets we'd made for the iPad retina display and making them the default assets. Also, making the game work for a 16:9 resolution, as opposed to the ancient 4:3 resolution, common to those giant cubes we used as computer monitors back in the early 2000s.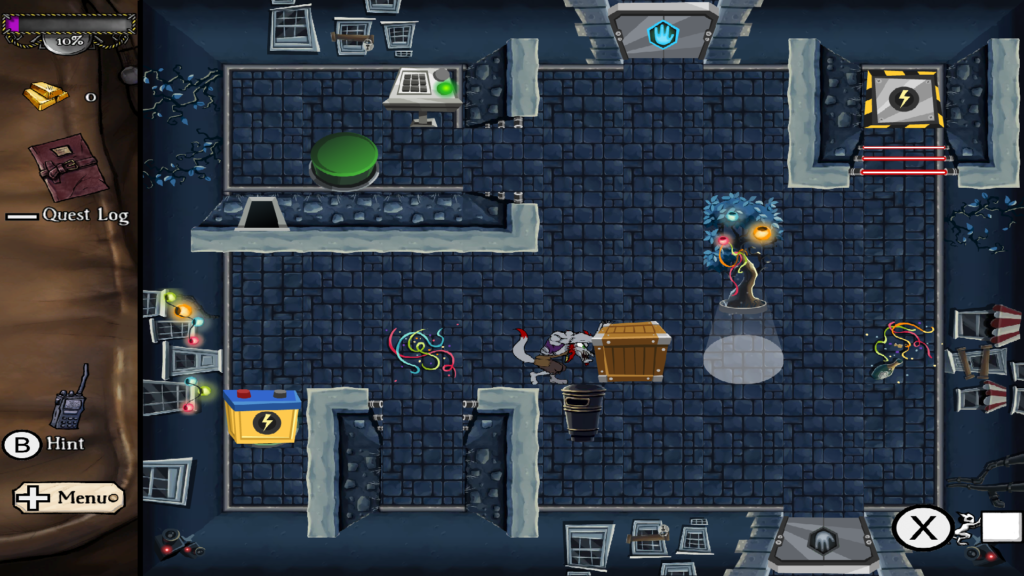 The game will also be getting a Steam re-release with the new assets, and adding Linux! Linux is proving the second most popular PC platform for Warp Frontier, so it's time to see how those players will receive MacGuffin's Curse.
MacGuffin's Curse was conceived as a love letter to old Nintendo games, so it's great to see it find a home on the Switch.