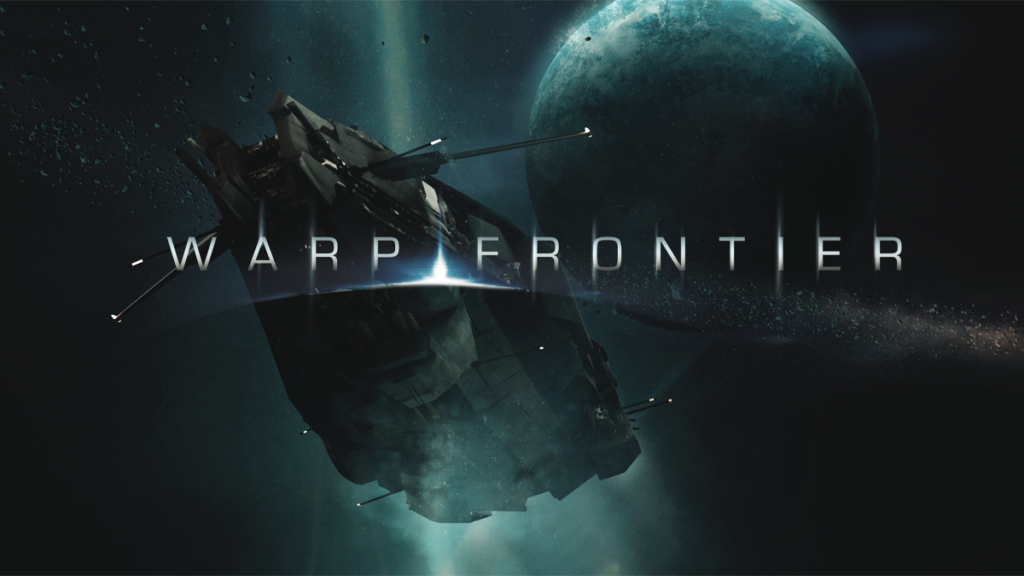 Happy New Year from Brawsome! Backup your hard drives! This post is going to haunt you later if you don't.
I've been working on some text translations for Warp Frontier, with the first, Simplified and Traditional Chinese, launching for the Lunar New Year (Feb 1st, 2022). The second is German, which should be releasing in April 2022.
I had not really been considering translations for Warp Frontier, but then I had a very nice, and casually pursuasive, person reach out from Toto Translation Studio, who planted the seed that a Chinese localisation would be a very good idea, purely from audience size alone. So I did some research and found that a bunch of adventure games have Chinese localisations so I wouldn't be taking that radical a leap. Then I thought, if I'm doing any translations it should at least be German, because let's face it, for whatever reason, Germans still really dig adventure games. Germans are also spoiled for choice when it comes to professionally localised adventure games, so I went with Warlocs for translation there. It turns out I also have a bunch of acquantences at Warlocs who have solid adventure game chops.
So does an Aussie point and click adventure translate well to Chinese or German? I have no idea, but considering the cost of indie game development, it's a relatively small risk to take. And if the numbers line up, I guess we'll be seeing some further localisations.
As a very small studio, it can be pretty boring to work on localisations. There's little 'fun' to be had preparing spreadsheets, importing text and making a bunch of builds (8 builds for Warp Frontier, to be precise). That's probably why I haven't done it before, but I always make sure all my games CAN be translated if they need to be, with the thought that if one of them is a runaway success I'll get some translations done. This year I'm thinking about it from a different perspective, one in which I can help the success of a game by broadening my audience beyond English speakers.