It's finally happening! Three years after my return to Australia from the US, Brawsome is releasing its next game – Warp Frontier!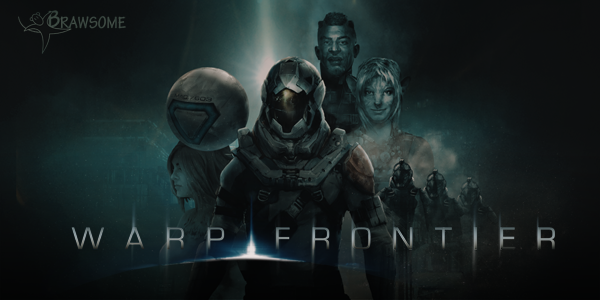 Warp Frontier is a fully voiced 2D sci-fi point and click adventure, in HD resolution, coming to screens the 28th of September, 2021, on Steam, GOG and Switch for US$14.99. Initial PC release will be Windows, with MAC and Linux versions to follow.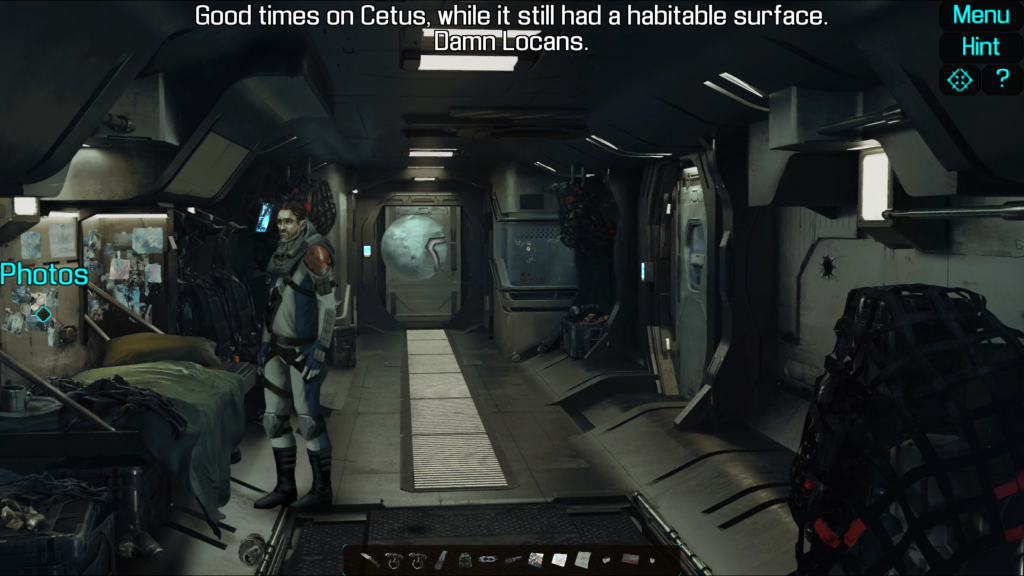 Warp Frontier is a sci-fi cop drama, set in the year 2215, in orbit around Cetus, humanity's newest extrasolar colony, but at its core is an Australian story, with many parallels with Australia's short history. You play Vincent Cassini, supported by his robot partner, MAC, as they become embroiled in an investigation into a horrendous war crime, in which Vince has a personal stake, from the war that environmentally devastated their planet. Vince is on the verge of a mid-life crisis, dealing with PTSD, alcoholism and survivors' guilt, but must keep it together for those that rely on him, his family, the refugees of Cetus and the thousands that went missing during the war.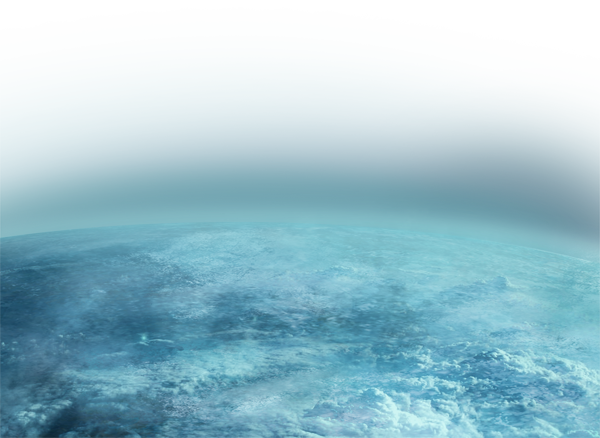 Warp Frontier contains many choices that result in branching pathways, leading to characters opening up, or closing off, the life or death of key characters, and the lives of thousands of innocent civilians. The final scene has around 16 permutations of resolution, from choices made as early as the first few scenes. Players can expect an initial playtime of 6-8 hours, but will need at least 3 playthroughs to experience all content.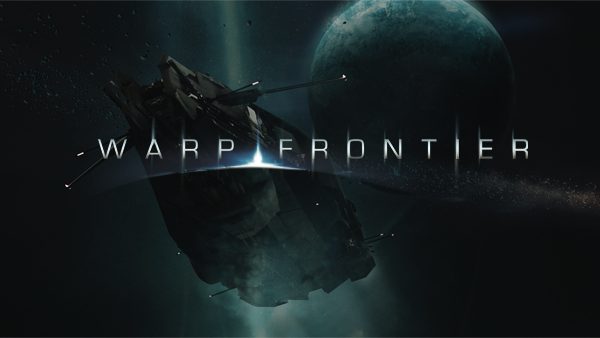 Warp Frontier was inspired by hard sci-fi, such as the novels of Alistair Reynolds, and the writings of Ray Kurzweil, as well as the TV series' The Expanse, and Altered Carbon. It's set in a what-if universe, where a singularity event in 2050 nearly wiped-out humanity, resulting in the outlawing of Artificial General Intelligence, and replicators. The game-changing Warp technology, made possible by the discovery of a rare element, has allowed a handful of new human colonies to establish in the far-reaches of the galaxy. Over time, branches of humanity have grown apart, separated by distance and environmental factors, to call into question what defines humanity, coupled with technology that cheats death, and challenges the concept of a soul.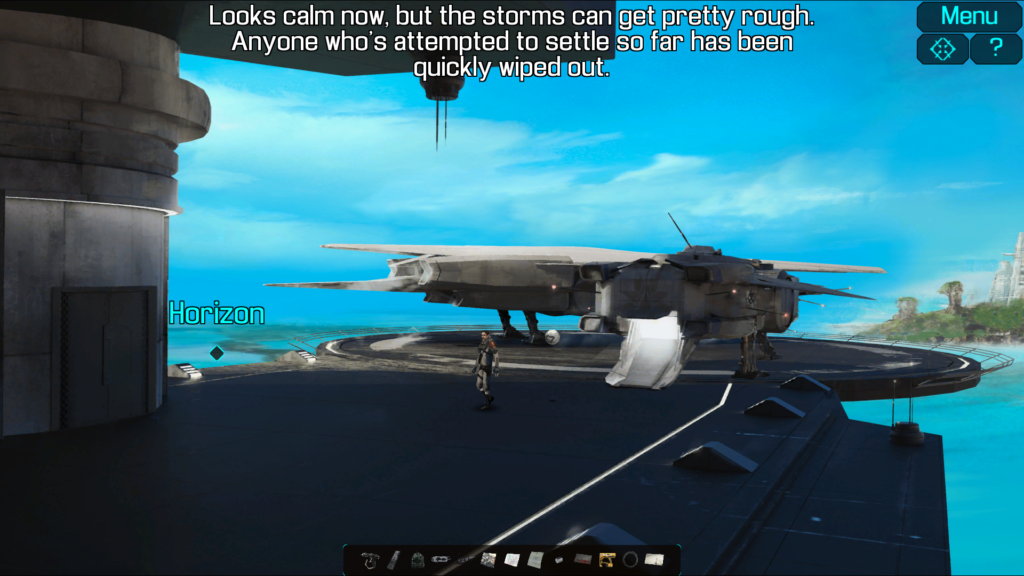 Development of Warp Frontier has been a manic series of highs and lows, but determination and a healthy dose of naive optimism have brought the idea from a dog-eared notepad to big and small screens (considering big to be a TV. A big TV). Though Brawsome's previous titles are all crafted as very personal projects, Warp Frontier hits particularly close to home, being my first quintessentially Australian offering, drawing on my experiences growing up in multicultural Australia as a child of immigrant parents, as well as my first outing in voice acting (MAC), and also my boys first voice acting experience (Sam, Ferdinand).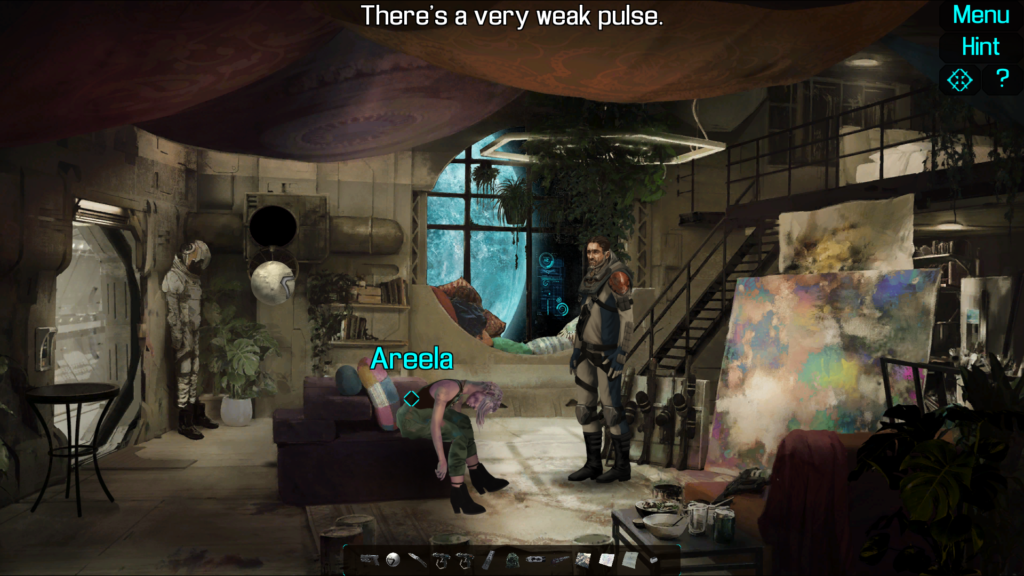 The entire game was developed remotely, mostly during the pandemic. None of the team members were able to meet in person during development. Brawsome again teamed up with Matt Martin (MacGuffin's Curse, Jolly Rover) on art, to work in Matt's preferred photo-realistic style. Thomas Regin (Unavowed) provided an 80's sci-fi inspired score, and newcomer Michelle Doherty handled the skeletal 2D animation. Brawsome was also fortunate enough to work with veteran Aussie voice actors Kevin Powe (Vince), Aimee Smith (Trish, Julie, Ship) and Angela Tran (Dahlia, Jet, Sok), as well as veteran and new actors from New Zealand, the US, UK and Serbia.